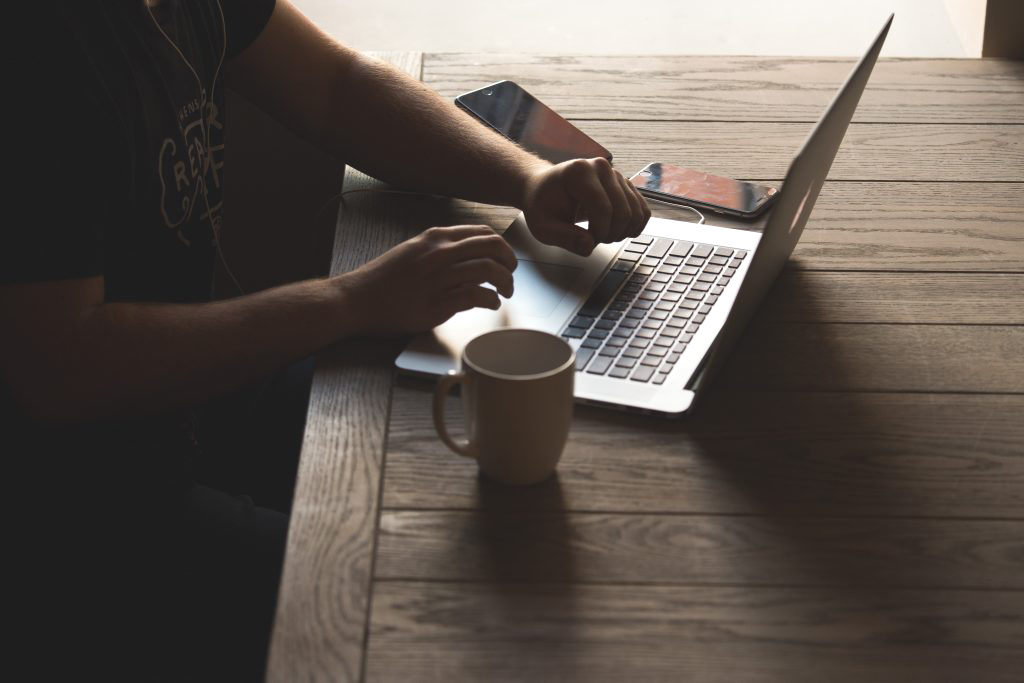 Did you KNOW?
WORLITOP™ is a private community for globally-minded people who are interested in WORLD & LIFE TOPICS™.
It's a great way to improve written communication skills while enjoying the process and journey of lifelong learning.
Since April 2010:

103,215

COMMENTS & REPLIES have been successfully written and posted here on WORLITOP™ – wow!!